Slow Progress in Zoning Reforms' Impact on Renters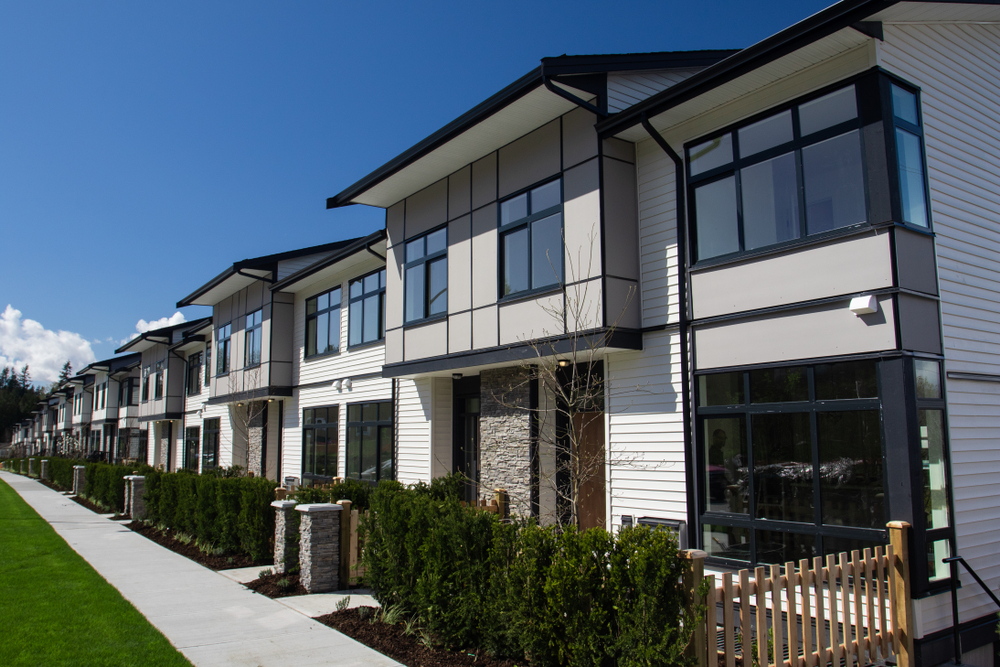 Zoning Reforms Slow to Benefit Renters

Summary :
Low-income renters are benefitting less from zoning reforms that increase the housing supply than higher-income families, according to an Urban Institute study of over 1,000 cities. Units at the lower end of the spectrum remain in short supply. However, building higher-cost units enables higher-income families to leave older housing, which is then available to low-income households in a process known as "filtering". Cities that restrict zoning see an increase in median rent. Researchers state that despite its complexity, multiple initiatives need to be taken to tackle the issue of affordable housing.
Description :
Low-income renters are slowest to benefit from zoning reforms that increase housing supply, with units concentrated at the higher end of the spectrum, according to a study by the Urban Institute. Although updating land-use regulations are beneficial to households across the income spectrum, less expensive units still lack significant supply. Building higher-cost units allows higher-income households to move, freeing up older buildings for lower-income families in a process called "filtering." Tightening restrictions, meanwhile, saw median rents increase following implementation. Zoning reforms can lead to gentrification and displacement, meaning rental assistance programs are vital, the report concluded.
The Urban Institute study examined zoning reforms across 1,000 cities.
sources:
1- melk360.com ,Zoning Reforms Slow to Benefit Renters ,2023-04-20 17:00:00
2- https://www.planetizen.com/news/2023/04/122724-zoning-reforms-slow-benefit-renters?rand=493