Richmond Set to Eliminate Requirements for Minimum Parking Spaces.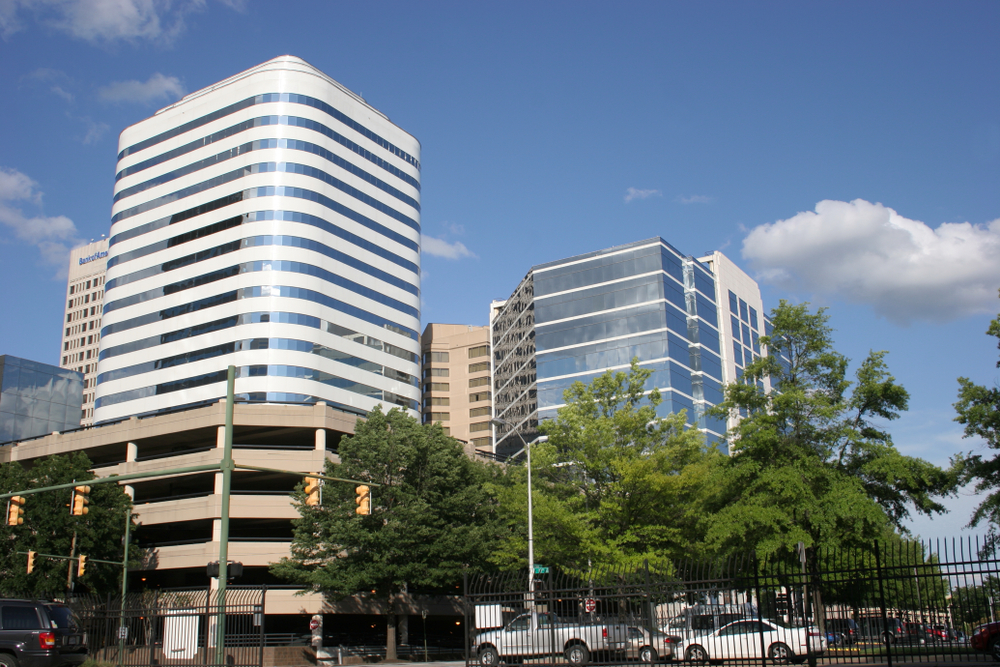 Richmond Poised to Repeal Parking Minimums

Summary :
The Planning Commission in Richmond unanimously approved a proposal to eliminate minimum parking requirements, which can increase housing costs and limit housing production. Supporters of the proposal argue that developers will be able to build according to market demand and increase the availability of housing stock. In Richmond specifically, there is unlikely to be a parking shortage since developers have provided more parking spaces than required over the past five years.
Description :
The Planning Commission of Richmond, Virginia has recommended that the city council remove parking requirements that restrict housing production and increase housing costs.
The City's Planning Commission unanimously passed a proposal to eliminate minimum parking requirements in the city, as reported by Em Holter in the Richmond Times-Dispatch, joining a growing national movement. "The hope is that by not mandating developers to build parking lots or garages, there will be more space available to construct additional housing units, ultimately increasing the city's housing stock."
Minimum parking requirements, often based on unrealistic or arbitrary guidelines, can raise the cost of housing construction, promote sprawl, and reduce the land available for green spaces. "Developers are often required to build more parking spaces than needed, resulting in empty parking lots and parking decks with high floors remaining unused."
Proponents of the motion say that it would allow developers to create housing in response to market demand. In Richmond, it appears unlikely that removing parking minimums would result in a parking scarcity. According to Holter, "The city has approved 50 large-scale residential, commercial, and mixed-use projects in the previous five years. In total, the city required 4,789 spaces. Developers provided 12,646."
sources:
1- melk360.com ,Richmond Poised to Repeal Parking Minimums ,2023-04-19 12:00:00
2- https://www.planetizen.com/news/2023/04/122693-richmond-poised-repeal-parking-minimums?rand=493