Miami-Dade County Suspends Transit Fares for Rest of 2023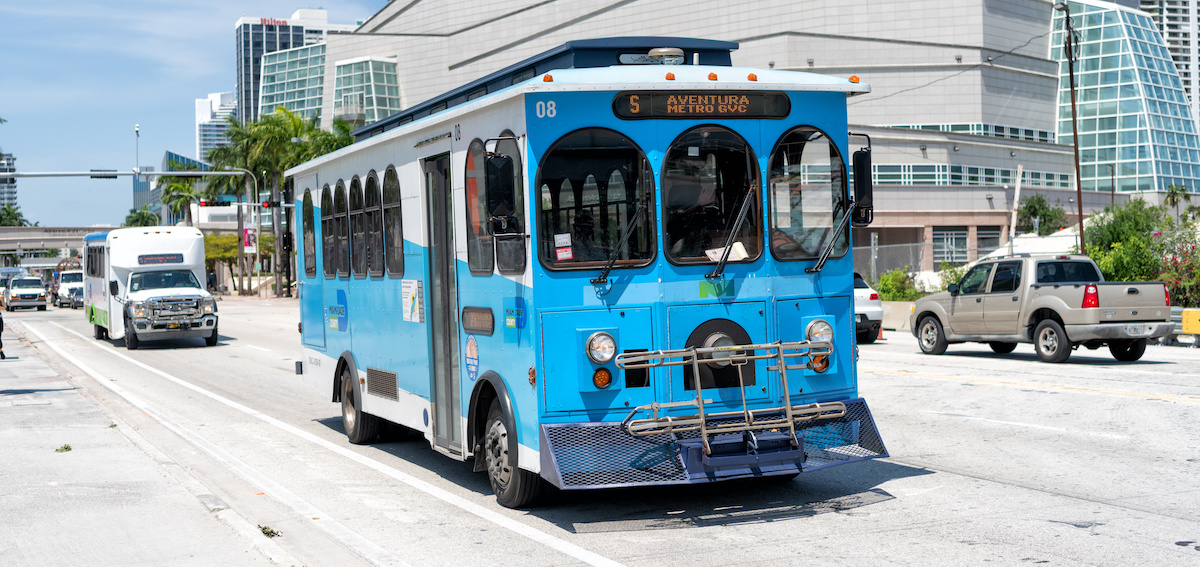 Starting November 13, bus and rail rides will be free as the county rolls out its 'Better Bus' system redesign.
According to an article by Grethel Aguila and Douglas Hanks of the Miami Herald, Miami-Dade County residents will soon have access to free bus and rail rides until the end of the year.
"The county did not release a cost estimate for the transit system not collecting fares for roughly six weeks. The 2024 budget forecast estimates $76 million in fares this year, meaning an average of roughly $1.5 million a week. For six weeks, the average fare revenue would be roughly $9 million." The program coincides with the county's rollout of an improved bus system with new and consolidated routes that aim to reduce wait times and make the county's transit faster and more reliable on its most popular routes.
Although the county did not announce plans to continue the free fare program into 2024, "The budget sets aside $6.25 million for Better Bus implementation, which could include revenue to cover missing fare dollars."
sources:
1- melk360.com ,Miami-Dade County Suspends Transit Fares for Rest of 2023 ,2023-10-25 12:00:00
2- https://www.planetizen.com/news/2023/10/126108-miami-dade-county-suspends-transit-fares-rest-2023?rand=493