Denver Locals Face Limited Public Transport Options for Visiting Nearby Parks.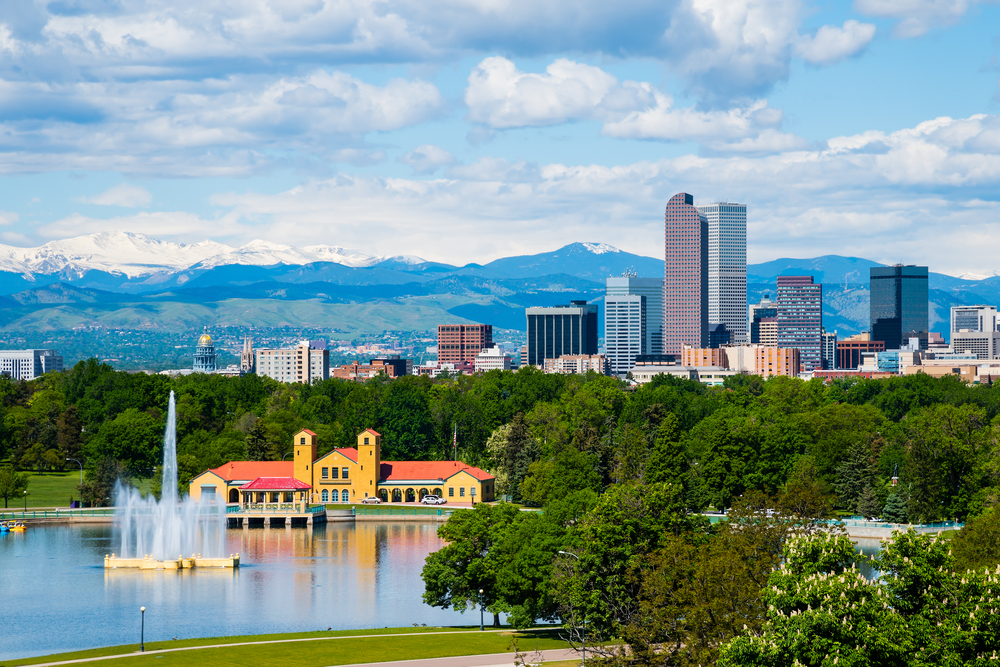 Denver Residents Lack Transit Access to Local Parks

Summary :
A lack of public transportation is making it difficult for Denver residents to access the city's mountain parks, despite plans in 1912 to run electric rail lines to the area. A recent strategic plan calls for more shuttles, but Denver Parks and Recreation currently has no specific information about any new transit programs due to a driver shortage and no immediate plans to restore service to pre-pandemic levels.
Description :
Despite an original plan to install rail lines to the mountain parks, Denverites without cars find it difficult to access these parks.
In an article for Colorado Public Radio, Nathaniel Minor sheds light on the limited public transportation available to Denver residents who wish to visit the area's mountain parks.
Minor notes that "Denver voters approved funding for the mountain park system in 1912, at a time when very few of them owned personal vehicles and many were pining to escape the city. The plan presented to voters showed two electric rail lines that would run from Golden to Bergen Park, and part way up Bear Creek Canyon from Morrison." However, when the parks were developed, the rail lines were not included, leading to criticism from residents.
In a 1914 op-ed, one resident wrote, "It was felt and understood that everybody should and would have the benefit of the public outlay and of the health and recreation so near our doors, and this not once in a while, but by quick and economic access."
Minor reports that "A recent strategic plan from the city calls for more shuttles — especially from rec centers in "inverted L neighborhoods"  – to popular parks including Echo Lake, Genesee and Red Rocks." However, a representative from Denver Parks and Recreation stated that the agency has "no specific information" regarding new transit programs. The agency is currently experiencing a driver shortage and has no immediate plans to restore service to pre-pandemic levels, let alone expand it.
sources:
1- melk360.com ,Denver Residents Lack Transit Access to Local Parks ,2023-04-17 17:00:00
2- https://www.planetizen.com/news/2023/04/122664-denver-residents-lack-transit-access-local-parks?rand=493