Delay in BeltLine Construction Projects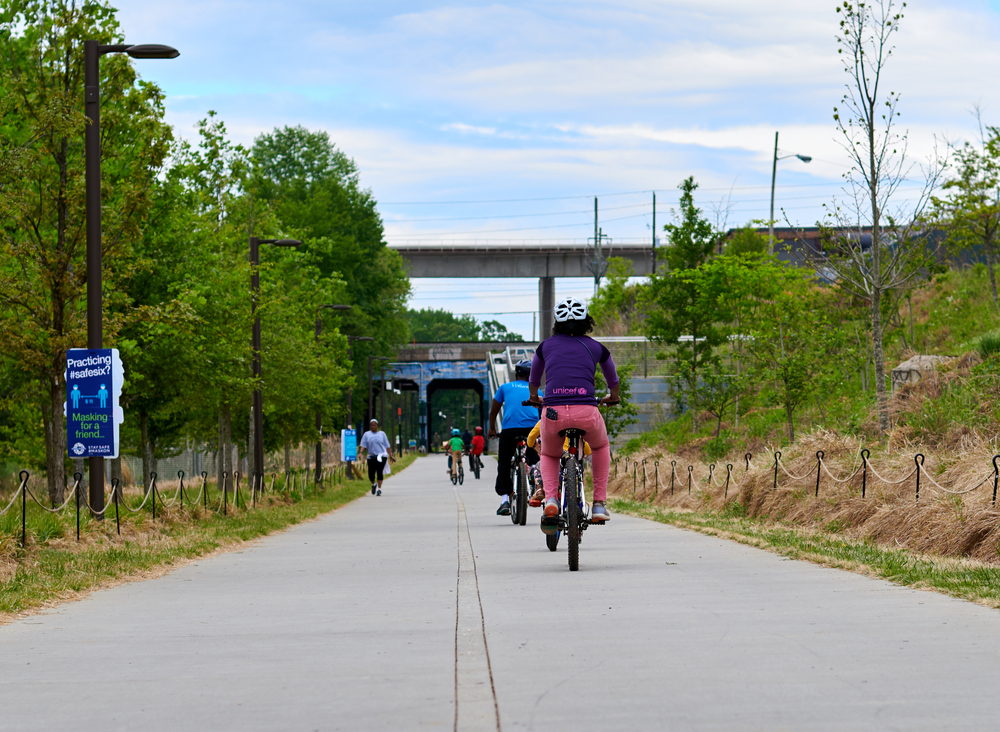 BeltLine Construction Projects Delayed

Summary :
Officials in Atlanta say that construction of the Southside Trail, a segment of the city's 22-mile Beltline walking and biking trail, has been delayed due to difficulties relocating fiber lines. The section, which is estimated to take two years to complete, has yet to begin construction, despite a groundbreaking ceremony last month. Once completed, the trail will run from Piedmont Park to Boulevard, serving to link together several local neighborhoods.
Description :
Atlanta officials are reporting that construction on the walking and biking trail is being delayed due to the need to relocate fiber lines.
According to an article by Josh Green on Urbanize Atlanta, the Southside Trail, which is part of the 22-mile BeltLine in the city, "has yet to begin construction a month after Atlanta's mayor led a groundbreaking ceremony on the dirt path dividing several neighborhoods."
The "crucial" section of the trail, which is estimated to take two years to complete, appears to be experiencing a delay in construction. "BeltLine spokesperson Jenny Odom tells Urbanize Atlanta this week that fiber work on the Southside Trail corridor between Glenwood Avenue and Boulevard is taking longer than initially anticipated. Officials had previously said fiber lines along the 1.2-mile section need to be relocated before construction can fully begin."
During construction, Segments 4 and 5 of the BeltLine will be closed to the public. "Once Segments 4 and 5 open, BeltLine users will be able to travel from Piedmont Park down to Boulevard, south of Zoo Atlanta, on a contiguously paved and protected multi-use trail. The project will also serve to stitch back together Grant Park, Ormewood Park, and Boulevard Heights neighborhoods."
sources:
1- melk360.com ,BeltLine Construction Projects Delayed ,2023-04-19 17:00:00
2- https://www.planetizen.com/news/2023/04/122702-beltline-construction-projects-delayed?rand=493