California Grounds Cruise Autonomous Fleet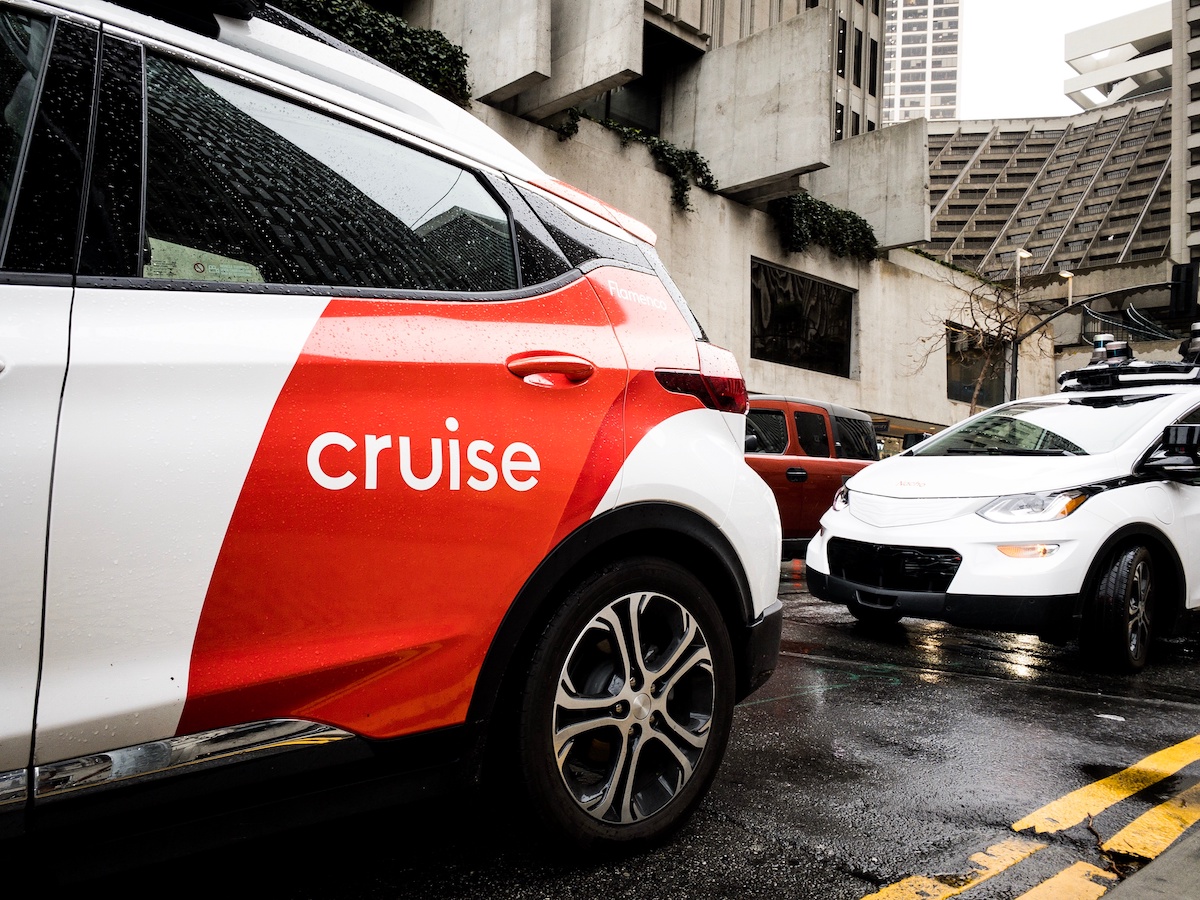 In the wake of serious pedestrian injuries and a federal investigation, state agencies have barred the driverless taxi company from continuing to operate.
Days after the National Highway Traffic Safety Administration (NHTSA) announced an investigation into several crashes involving Cruise autonomous vehicles, two California state agencies suspended the licenses of the company's driverless cars, reports Levi Sumagaysay in CALmatters.
The Department of Motor Vehicles and the California Public Utilities Commission grounded the roughly 150 Cruise driverless cars operating in San Francisco, suspending their licenses and prohibiting them from carrying passengers. Sumagaysay notes that "The suspensions do not affect Cruise's ability to test its vehicles with safety drivers, according to the DMV," but the cars are not allowed to carry passengers even with safety drivers.
The move comes just months after the Public Utilities Commission permitted the company to test hundreds of its vehicles in San Francisco over the protests of local officials. Autonomous taxi services remain a hotly contested topic in California, touching on issues from road safety to equity to labor.
sources:
1- melk360.com ,California Grounds Cruise Autonomous Fleet ,2023-10-25 19:00:00
2- https://www.planetizen.com/news/2023/10/126114-california-grounds-cruise-autonomous-fleet?rand=493